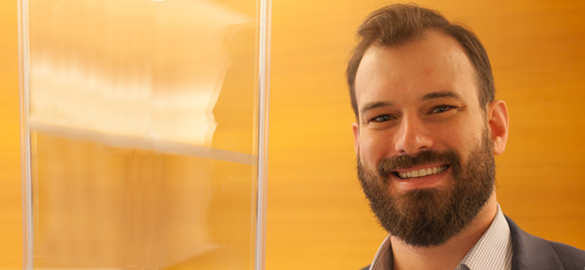 Ian Harvey
Advisor, CFP®
Originally from the Jersey Shore, Ian now lives in Washington Heights in upper Manhattan. A graduate of the Financial Planning program at Virginia Tech, he earned his CFP® in 2014 and has always operated as a fiduciary advisor for clients.
Ian's dedication to the financial planning profession extends beyond the work he does with clients. He co-founded the Financial Planning Association's (FPA) Student Chapter at Virginia Tech, which grew to be the largest student organization in the country in its first year. Ian now serves as the FPA's NexGen Community's national chair. And in 2018, InvestmentNews named him one of the "40 under 40" to watch on their list of financial advice industry leaders. Now, Ian brings his planning-focused advisory experience to Bridgewater.
In his free time, Ian enjoys exploring New York City with his partner, Emily. They especially enjoy classic cocktails in classic venues and all that is available under the sleepless lights of the City.